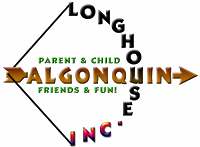 of the Algonquin Longhouse, Inc. NFP
Buildng memories that last two lifetimes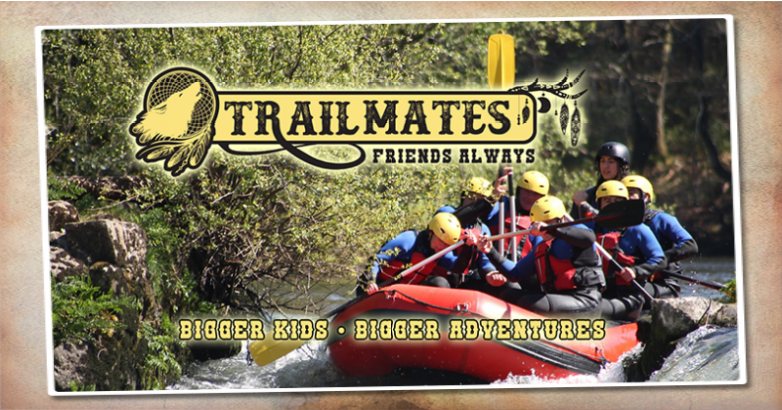 As children grow older and enter middle school, their schedules tend to become more crowded.  Their capabilities and interests also expand.  Our Trails Programs are designed for these older kids.
Bigger kids, bigger adventures.
Trailmates continues the long tradition of the Algonquin Longhouse in Making Memories with your children.
The Many Tribes and Nations of the Algonquin Longhouse have a history of fostering the bond between parent and child, and the Trailmates program is designed to continue making those memories with higher level events for our children to carry them into the middle school and high school years.
Trailmates is open to both GIRLS and BOYS, and you do not have to have been in the program previously, so it is a great opportunity for our children to invite and share these adventures with new friends who they will invariably meet as they continue to grow.
The goal of Trailmates is to continue building the bond with our children to be FRIENDS FOREVER with their parents.
For more information and photos from past events, please visit our Facebook Page